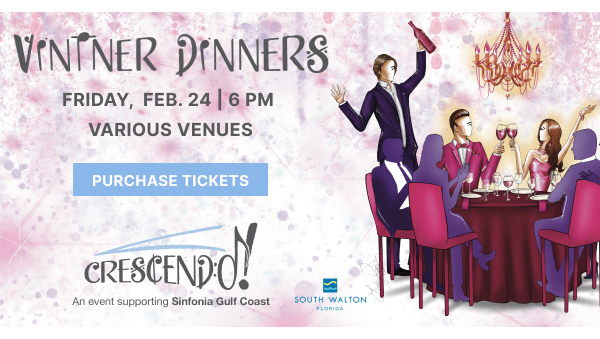 WEEK 18
Saturday, Jan. 7 or Sunday, Jan. 8
Tampa Bay Buccaneers at Atlanta Falcons, TBD, TBD
New England Patriots at Buffalo Bills, TBD, TBD
Minnesota Vikings at Chicago Bears, TBD, TBD
Baltimore Ravens at Cincinnati Bengals, TBD, TBD
Detroit Lions at Green Bay Packers, TBD, TBD
Houston Texans at Indianapolis Colts, TBD, TBD
Tennessee Titans at Jacksonville Jaguars, TBD, TBD
New York Jets at Miami Dolphins, TBD, TBD
Carolina Panthers at New Orleans Saints, TBD, TBD
New York Giants at Philadelphia Eagles, TBD, TBD
Cleveland Browns at Pittsburgh Steelers, TBD, TBD
Dallas Cowboys at Washington Commanders, TBD, TBD
Los Angeles Chargers at Denver Broncos, TBD, TBD
Kansas City Chiefs at Las Vegas Raiders, TBD, TBD
Arizona Cardinals at San Francisco 49ers TBD, TBD
Los Angeles Rams at Seattle Seahawks, TBD, TBD
The 2023 NFL Playoffs start with Wild card games on Jan. 14, 2023, and continue through to the AFC and NFC Conference championships games which will take place on Jan. 29, 2023.
NFL Playoffs 2023 Key Dates
Wild-card rounds: Jan. 14-16, 2023
Divisional playoffs: Jan. 21-22, 2023
AFC-NFC Conference championships: Jan. 29, 2023
Pro Bowl: February 5, 2023
Super Bowl LVI: Feb. 12, 2023
Wild Card Round
Saturday, January 14
TBD vs TBD 3:30 PM NBC
TBD vs TBD 7:15 PM CBS
Sunday, January 15
TBD vs TBD Noon FOX
TBD vs TBD 3:30 PM CBS
TBD vs TBD 7:15 PM NBC
Monday, January 16
TBD vs TBD 7:15 PM ESPN/ABC
The 2023 NFL divisional playoff games will be played on Sat., Jan. 21, and Sun., Jan. 22, 2023.
Saturday, January 21
TBD vs TBD 3:30 PM CBS
TBD vs TBD 7:15 PM FOX
Sunday, January 22
TBD vs TBD 2:00 PM NBC
TBD vs TBD 5:30 PM CBS
Conference Championships
The 2023 AFC conference championship game start time is set at 3:05 p.m. ET on the CBS TV channel location to be determined, and the NFC championship game will start at 6:40 p.m. ET venue to be decided on the FOX TV channel.
Sunday, January 29
TBD vs TBD 2:05 PM CBS
TBD vs TBD 5:30 PM FOX
The NFL playoff games will be televised on ESPN, ABC, CBS, and NBC Sports networks. However, FOX has exclusive broadcasting rights for the upcoming NFL championship game on Feb. 12 at State Farm Stadium, Glendale, AZ.
The 2023 Pro Bowl between AFC at NFL all-star game will take place on Feb. 5, 2023, at Citrus Bowl in Orlando. The game will be televised on ESPN, ABC and Disney XD; kickoff at 2 p.m. ET.
Super Bowl 57 2023!
Sunday, Feb. 12
5:30 p.m. ET at State Farm Stadium, Glendale, AZ