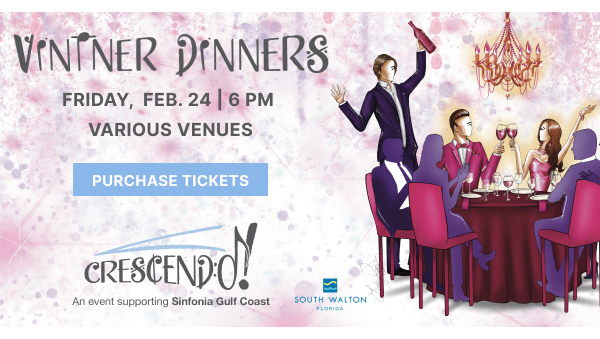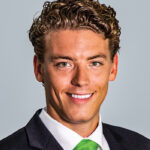 On November 8th, Bobby Wagner, 28, won the Mayoral Election for Destin. This makes him among the youngest mayors to ever serve in Florida. "I want to say thank you to everybody who made this campaign successful–my family, friends and community who have supported me and this vision for the future of Destin," Bobby said.
Having lived in Destin since 6th grade, Bobby's background is in business, environmental non-profit, and he served one year on the Destin City Council. "This win represents the next generation of local government that prioritizes projects over politics," he said.
His mayoral campaign was a donation-funded grassroots campaign that took a hands-on approach, utilizing community workshops in order to understand the needs of the citizens of Destin. "My number one priority is this community's concerns, goals, and aspirations as we move Destin into the future. We will never be political, but always about the projects. Getting them started, funded, and completed for us, the community of Destin."
Bobby ran on the platform "Revive, Reclaim, Sustain." His campaign focused on strategic green development and revitalization, the reclamation of beaches and natural spaces, and the sustaining of Destin's natural environment. "It's time to revive Destin. These waterways are our heritage, and it is up to us to protect them. Together we will protect and preserve not only the waterways but our heritage, businesses, and this unique place of paradise that we get to call home," he said.
Bobby won in the majority Republican Okaloosa County while running on an independent platform that put "projects over politics."
Okaloosa County Political Breakdown:
Democratic: 8,831(19.18%)
Republican: 29,979 (65.10%)
No Party Affiliation: 6,554 (14.23%)
Other: 685 (1.49%)
Moving forward, Bobby will continue to establish a strong vision for Destin that holds values of community, family and local identity at its core. He hopes to unite the council and proceed with projects that will serve the 13,000 residents of Destin as well as the 4 million visitors it receives each year. The City of Destin operates under a council-manager form of government with seven at-large elected councilors and a mayor.