By Patricia Lee, Destinites
I usually share with you opinions of locals on a specific topic, which has taken place in our Destinites locals Facebook group (www.Facebook.com/Destinites) but this article will be a little different. I recently saw that a group member posted about a place called CALM She mentioned it had a store selling furniture to help raise money for their cause. Its mission statement is, "CALM offers transitional housing and life skills training to mothers and their children in crisis situations." Its website address is nicevillecalm.com. This is a unique place which I had never heard of before and I was so impressed that I felt the need to help spread the word. I was founder/president of a nonprofit for 10 years myself, and know first-hand how important it is to have others help promote your cause. I hope this helps.
The quoted info below is directly from its website:
"In 2013, our founders, Grace Nuffer and Terri Steadman, were serving single moms in a local church life group. They quickly realized the need for a program to assist moms from poverty to self sustainment. Our 501c3 was established in 2016 and we continued to serve from our own homes. In 2017, we were blessed with our current property from a donor. We hope to continue to develop our program by providing more transitional housing for moms and children in crisis through Calm Village. We've grown leaps and bounds. We have helped many families (36 moms and 49 kids), all thanks to the helping hands like yours of this amazing community!"
Volunteer To Be An Advocate
"Our residents are always in need of people who are able to drive them to doctors' appointments or to helpful resources (such as housing authority or WIC office). Invite them to go to church with you. This is a great way to engage with them and pour into them on another level."
Volunteer To Babysit
"We are in need of babysitters in the afternoons and during days off from school. Our residents work as much as possible and are required to attend life skills classes on Monday, Tuesday and Wednesday afternoons. If you have a love of children and want to volunteer please fill out the application. You must complete a background check prior to working."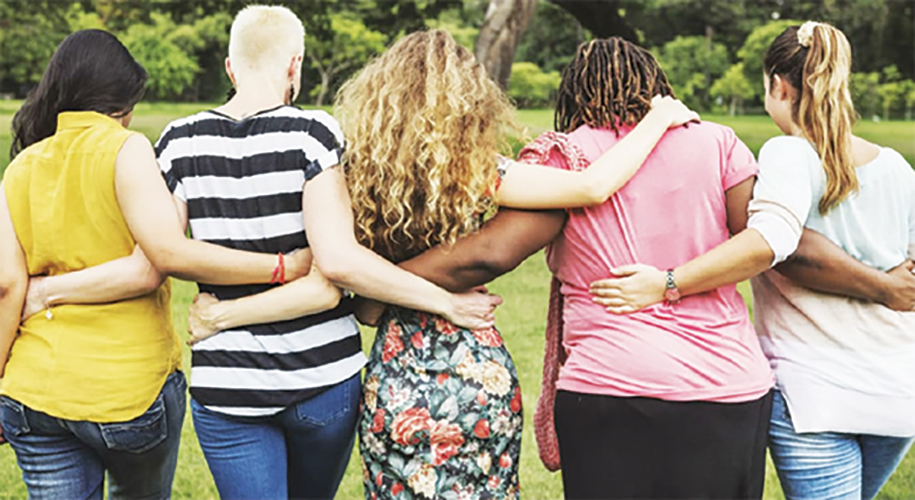 About CALM Village
"Calm Village is the future for the CALM Organization and the next step for our residents.
We have struggled in the past to get housing for our graduates. We have recognized the lack of affordable housing in our community. Because of this we have decided to take a leap of faith and are pursuing building up to seven cottages on our property.
Each cottage has two bedrooms, kitchen/living room combo and stackable washer and dryer. It will assist our residents to achieve self-sufficiency and independent living. This will allow us to serve more people in different ways. We have made big moves to start the long process of making this dream a reality."
There is a volunteer application directly on the website, so please help out if you can. If you would like to donate, use this address. Also, you can go to the website to view a list of items of which they are in need: CALM Organization Inc., 201 Redwood Ave., Niceville, FL 32578. Checks made out to: CALM Organization Inc.
If you are a resident of Destin or the nearby area, I invite you to join our private locals Destinites Facebook group at www.Facebook.com/Destinites with more than 7,300 members. We also have a monthly newsletter and local business directory which you may view at www.Destinites.com. If you own a local business and would like to advertise in our targeted locals group or in our newsletter, please email me at DestinitesGroupBox@gmail.com.