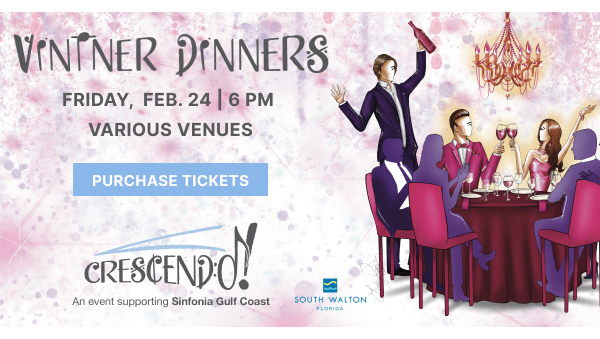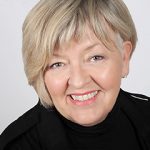 By Gail Pelto
Wheeeee! It's been a crazy real estate ride!
For some time now we've had a low inventory of available residential properties for sale and a whole lotta buyers wanting to purchase. Many properties were selling in one day, some sight unseen, with multiple offers and then selling above the asking price! As a real estate agent representing a buyer, you had to make sure your buyer had all his ducks in a row and were quick to respond and even then, buyers were losing out to other offers. In quite a few cases, you were writing many more offers on many more properties before securing a contract for your buyer. If you were representing a seller, you had to help him sift through those multiple offers, sometimes more than dozen, in order to assist and educate him about the pros and cons of each so he could determine which was the best offer that would meet his real estate goals. Yep, it has been a wild ride!
Now, things are shifting. Last year available residential property inventory hovered around +/- 1,100 in our entire Multiple Listing Service (which is pretty much everything in between Panama City Beach and Pensacola). Compare that to three years ago when we averaged anywhere +/-5,000 available listings for sale. Today, the numbers are creeping up. This morning (July 19) available inventory was up to 3,306 and four days ago it was under 3,000. Now, that's still a fairly low number, however, it's about three times more than what was available in 2021.
Stuff to think about:
Overall, prices are still rising, but not at the rate they have been over the last few years…
…And nationally, prices of one in seven homes listed are reduced. Price reductions are happening here in our market as well.
Interest rates have been steadily rising. If financing, buyers have to adjust how high a sales price and monthly payment they can afford; meanwhile sellers are losing those buyers to lesser priced housing.
The number of days a property is on the market actively for sale before going under contract is ticking up a bit as well.
The good news for sellers is that now is still a really good time to sell and capitalize on your investment.
The good news for buyers is that you have more inventory to choose from and although interest rates have ticked up, they are still low and once you lock in your rate, you're good to go – can't say the same about paying rent! Note: According to HUD, Florida rent increases top the national average and the cost to rent here in Okaloosa County is more expensive than 83 percent of the state.
If you're a buyer, talk with a real estate professional (me!) to determine your ideal property and get pre-approved with your lender (pre-approved, not pre-qualified) and lock in your interest rate.
If you're a renter, talk to a real estate professional (me!) to help you determine your eligibility to purchase and start paying yourself instead of a landlord. Some renters don't think they can afford to purchase when they actually can.
If you're a seller, and you're waiting for the market to get better before you pull the plug and put your property on the market for sale, you may not want to wait much longer because the market is shifting.
Want to chat more about this? Have questions? Need to hire a real estate professional? Call me, (850) 374.0454, or send me an email, gail.pelto@kw.com. I'm here to help.