Hits: 0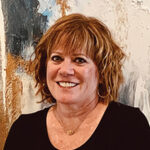 By Kim Schneider
We're always talking about the latest and greatest in design trends, but we never really acknowledge what styles are on the way out. If you're considering a room refresh or a complete remodel you may want to avoid some of the following trends that are quietly fading into the sunset.
Bathrooms: We all love a pristine, squeaky-clean bathroom. The all-white bathroom proved to be harsh and unwelcoming and showed every speck of dirt and dust. Many housekeepers found themselves on speed-dial with this style. Those extra-large soaker tubs are disappearing too. They're hard to clean, many are difficult to maneuver in and out of and bathing the kids was found to be equally as challenging.
Kitchens: Microwaves over the range are disappearing due to the difficulty of handling hot items that are sometimes too high to safely grab. Some of the upper cabinetry is being eliminated to give us a more open, airy feeling. The days of Herringbone patterned backsplashes are numbered too. While it is a classic design, many are realizing it's a busy pattern for a relatively small space.
Bedrooms: All of the matchy-matchy bedroom furniture is a thing of the past. Bulky dressers and chests are disappearing too. Overstuffed upholstered headboards are no longer dreamy, due to hair and body oils leaving stains and the dust that gathers in the tufting.
Wood: We've overused lighter-colored wood tones on floors, cabinets and furniture for years. The same wood tone utilized throughout the home gives it an uninviting vibe.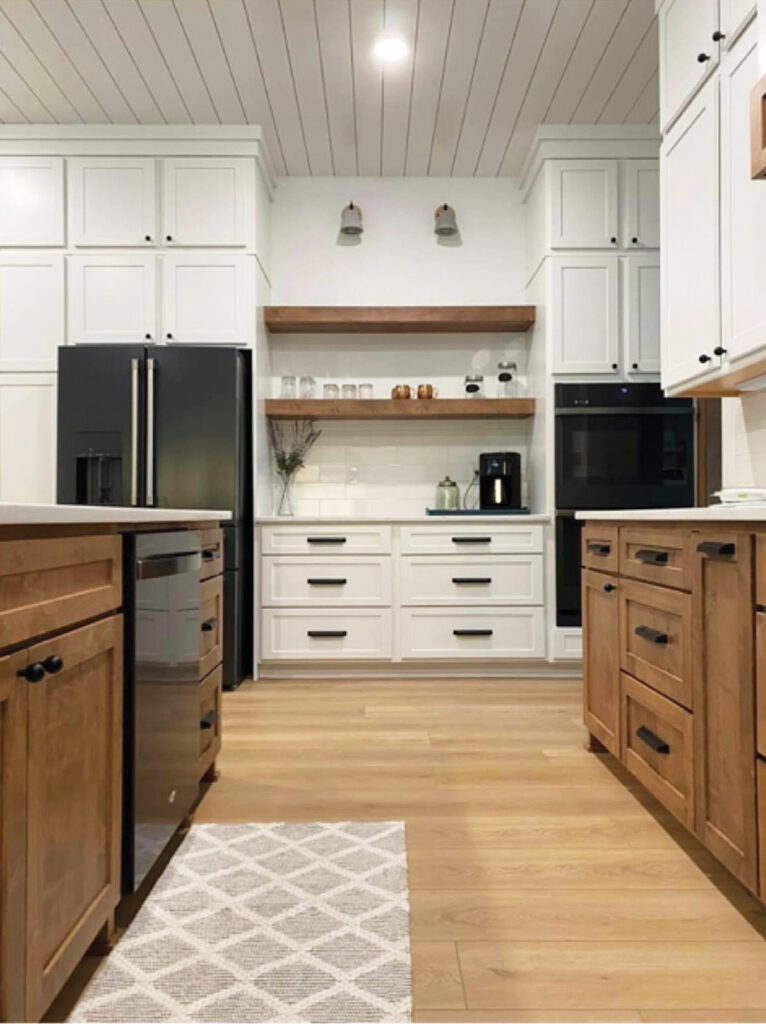 Rose Gold & Gold: While you may feel like gold and rose gold fixtures, handles, pulls and knobs have just hit the scene, they're making their exit. It's almost impossible to find matching tones from vendor to vendor and many homeowners are frustrated. For many, settling on a bright gold fixture with muted gold knobs is not an option. Mixing metals is not for everyone and vendors can't seem to align the family of gold tones.
Paint: Say good-bye to white, gray and beige, this includes greige (tones of gray-beige) paint colors too. All of these white to light monotone colors are exiting stage left. White ceilings, baseboards and crown molding are starting to diminish in popularity too after years and years of infiltrating many homes.
Furniture: A room full of rattan furniture came back with a vengeance but it's leaving with one too. Too much of it created a monochromatic look that is no longer viewed as an in thing. Cheap, quick furniture is out too. Initially, you may have thought of it to be a great way to save money, but in the long run it had to be replaced sooner than later and ended up being wasteful in the long run. Oh, and those curved "conversation" sofas that were so cool have now hit the not so cool list too.
Trends come and go, but I'm a firm believer in "we like what we like." As we age, being comfortable is a priority. However, we must also know when to edit. It's all about balance and that's where many get stuck. Incorporating your "must keep" item(s) is equally important. Coastal Design by Kim is here to help create a beautiful, functional space for YOU. Call (850) 904-6622 or email kim@coastaldesignbykim.com. Website: www.coastaldesignbykim.com.