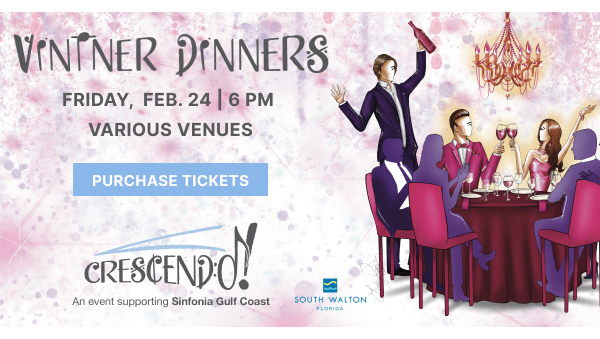 From Venice Irene Cleckler Leath
By Lori Leath Smith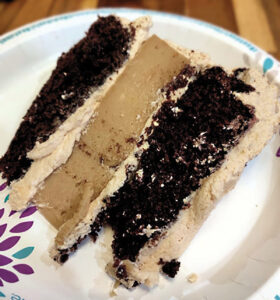 For many, this time of year evokes childhood memories of holiday smells, tastes and favorite "eats." So, I want to offer one of my own—Nana's Chocolate Coffee Cake. Whenever I think of this cake, it reminds me of exciting holiday vacations with my Nana and Papa John in Rome, Ga. Nana always prepared this cake, a tradition at Thanksgiving and Christmas and it is, seemingly, very different from any cake I've ever had.
One of the fondest memories surrounding this cake is my cousin, Leta (a year younger than me), and I sneaking down the stairs and into the kitchen during the night to snatch another piece! We gave Nana fits over this (and other things, too!). After many, many years, I decided to make it this Thanksgiving. Many of the smells and sweet memories rolled back into my being and it was delightful. I want to pass this along to my children and grandchildren as well.
Keep in mind, this is an antique recipe with real old-fashioned ingredients—amateur cook tested with success; but, to my knowledge, not Southern Living tested. I use the exact amounts below. But, for example, you can add more confectioner's sugar for the icing, my favorite part, if desired. It might be fun to double the icing recipe for more!)
I hope you enjoy this delight as much as we did and still do. Merry Christmas!
Cake:
8 tablespoons Cocoa
½ cup Butter unsalted
2 cups Granulated Sugar
2 cups All-Purpose Flour
1 ½ teaspoon Baking Soda
1 cup Buttermilk
1 cup Boiling Water
½ teaspoon Salt
2 Eggs
Melt chocolate in boiling water. Add ½ cup of butter. Mix 2 cups of sugar, ½ teaspoon salt, 2 cups of flour and baking soda, and sift together. Beat chocolate mixture and flour mixture together. Add milk and beat. Lastly, add the eggs, beating without separating.
Bake for 25 minutes at 375°. (I use two round cake pans, but you could make a sheet cake, too.)
Icing:
3 cups Confectioner's Sugar
½ cup Unsalted Softened Butter
2 teaspoons Vanilla
2 tablespoons strong brewed or instant Hot Coffee
Cream butter and sugar together. Add vanilla and coffee.